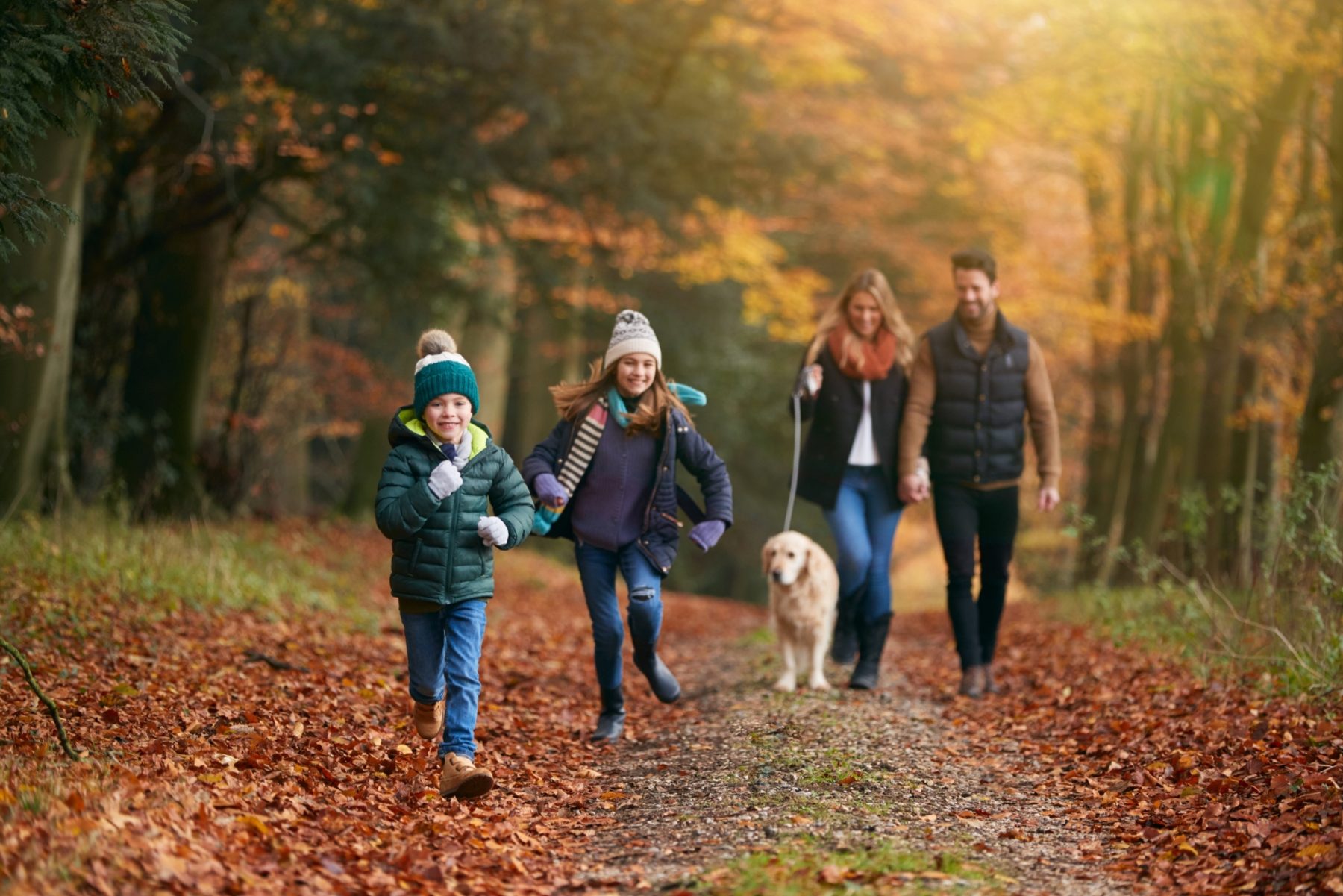 Expert in-house referral cardiology that's flexible, convenient and collaborative
The CardioCare service exists to bridge the gap between general practice and Diploma-level referral care, working with selected veterinary practices in and around the New Forest to provide a wide range of cardiology referral, ultrasound and CPD services.
We believe that every cardiology referral can be a learning opportunity for the referring practice team. We're really proud of our unique 'Refer and learn' approach, combining convenient cardiology referral with a relaxed and informal opportunity to improve your own cardiology knowledge and skills. We support and encourage you to follow all the case investigation and work-up process as it takes place in your own practice.
Your patients and clients get rapid access to gold-standard cardiology referral care in familiar and convenient surroundings, whilst your team receive tailored coaching through every aspect of the diagnostic and treatment pathway.
Watch and learn in real time, for truly collaborative cardiology.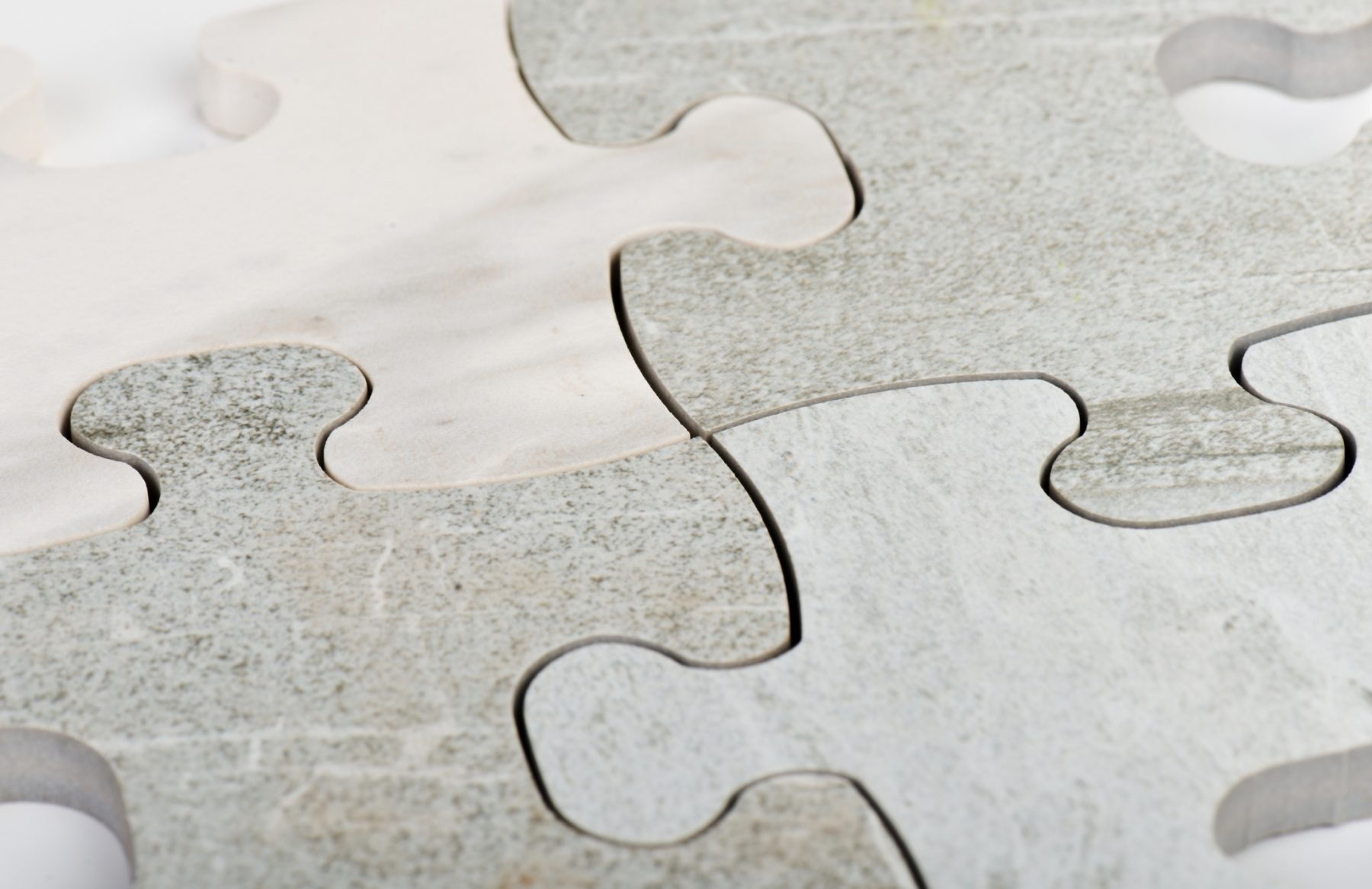 Cardiology
Weekly, monthly or whenever you need cardiology support, Ian will hold clinics or see one-off patients at your practice, ensuring optimum continuity of care for patients and ultimate convenience for your clients.
Abdo Ultrasound
For sick patients or when you're just not sure what is going on, Ian can provide a comprehensive abdominal ultrasound to help get to the bottom of things. Ultrasound guided biopsies can also be performed.
CPD
CardioCare offers a wide range of cardiology CPD training, coaching and mentoring services, from practical training to certificate study support. CPD that will go into your head, not over it!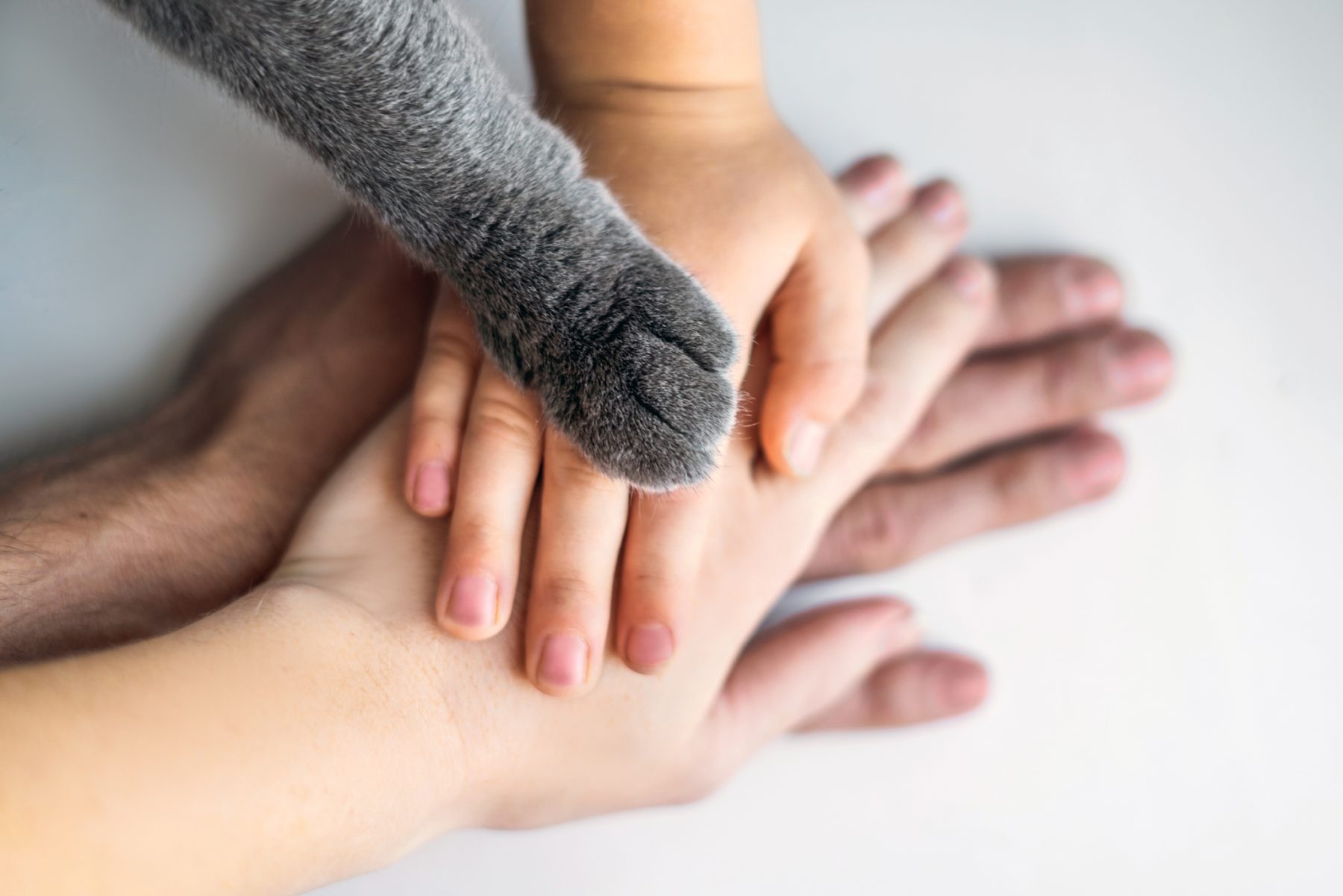 Ian Johnson BSc BVetMed CertVC PgC SADI MRCVS
CardioCare is led by Ian Johnson BSc BVetMed CertVC PgC SADI MRCVS Advanced Practitioner in both Veterinary Cardiology and Small Animal Diagnostic Imaging.
Our service combines over 15 years of cardiology expertise and experience with Ian's personable, collaborative and easy-going, yet supportive approach.

Whether you need expert cardiology referral care for a single patient, regular visiting clinics or in-house cardiology CPD for the team, CardioCare has what you need.
Book a clinical or CPD session
Contact Ian to find out more about how CardioCare can work for your practice and your team